BBC News London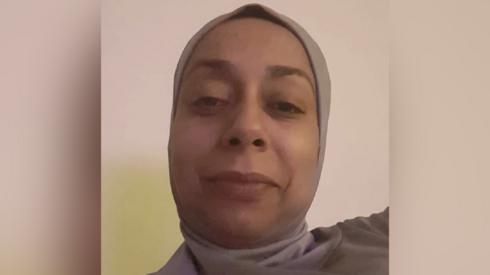 Top Stories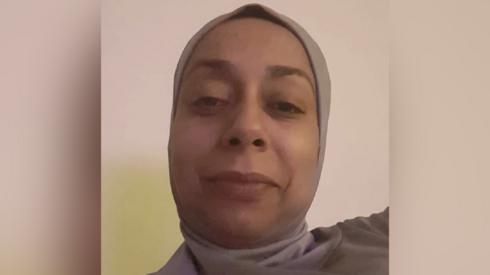 Featured Contents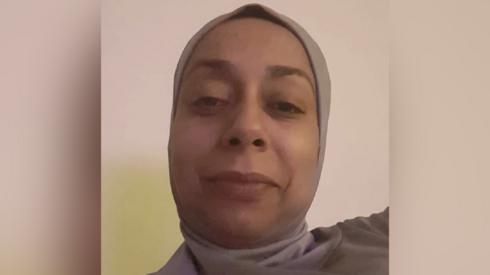 Latest Updates
Meet Beryl, the 100-year-old volunteer who is still serving at Ealing Hospital.

By Ashley John-Baptiste

BBC News

Three children and two adults have been taken to hospital after a double-decker bus hit a shop in north-east London.

No-one is above the law - Sadiq Khan

London's Labour Mayor Sadiq Khan has welcomed the police investigation into claims Downing Street parties broke Covid regulations.

He says: "The public rightly expect the police to uphold the law without fear or favour, no matter who that involves and I have been clear that members of the public must be able to expect the highest standards from everyone, including the prime minister and those around him.

"No-one is above the law. There cannot be one rule for the government and another for everyone else."

The Elizabeth Line will travel under Central London

After Omicron is thought to have peaked, how is Ealing Hospital coping with Covid?